WOOD
Come get ya wood.
If you're looking for wood…I have you covered. I'm now selling wood at The Red Door Coffee House, located in Lake Ann, MI.
What's there…

Slabs- Whether you're looking for small project pieces or a conference room table, there is something for everyone. If your piece isn't on display inside the shop I may have what you're looking for stored off-site.

Dimensional lumber- I keep a variety of hardwood lumber on hand at Red Door. Keep stopping in because inventory is always changing. Don't see what you want? Send me an email…I may be able to get it for you.

Paneling- If you would rather decorate your walls than build a new coffee table, any dimensional board can be turned into paneling. Crazy request? Just ask.

Species:
American Chestnut
Walnut
Cherry
Red Oak
White Oak
Sugar Maple
Soft Maple
Hickory
Box Elder
Black Locust
Osage Orange
Chinese Elm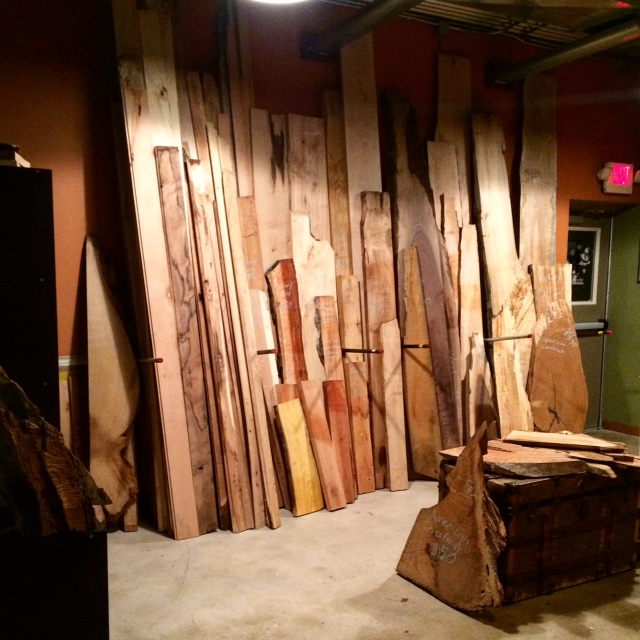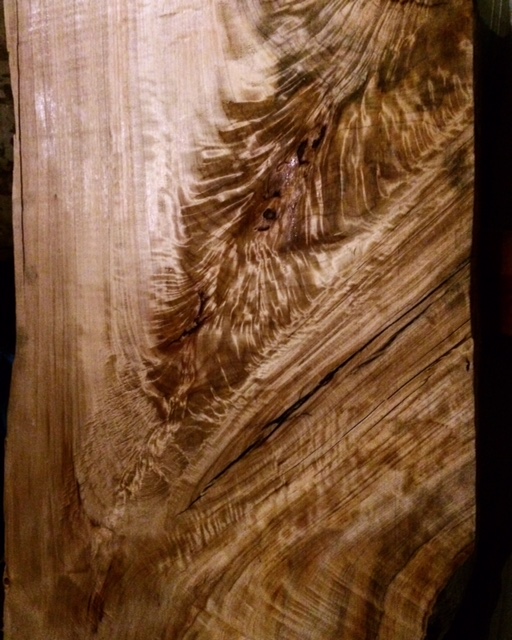 Cottonwood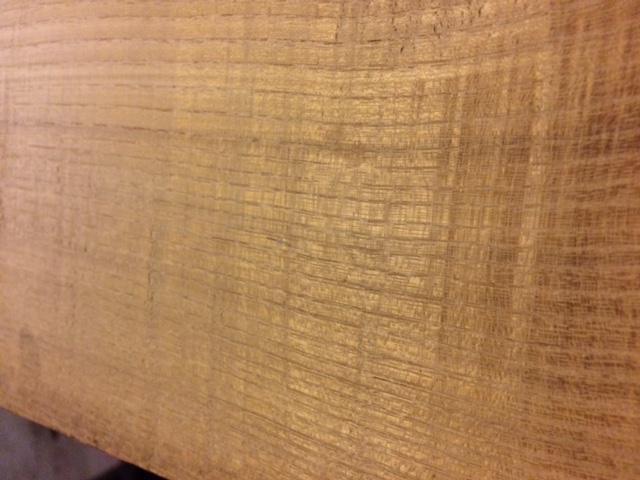 Black Locust
Located in northern Michigan, just outside Traverse City.