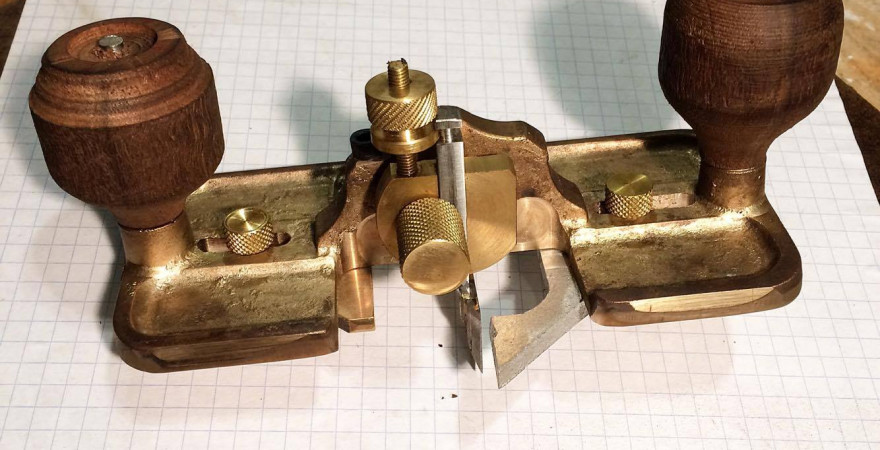 Welcome to the blog!
Being a small shop with big dreams, there aren't often a lot of tools available for purchase.
Using this blog, you can follow along with what's happening in the shop and get an idea of when batches of tools will be available. You'll also see details of prototyping and new tools.
Published February 27, 2017